Mobility Aids
Our store has been designed for our customers to trial a variety of specially chosen mobility aids, free from busy shoppers for complete privacy.
3 months FREE insurance* on all Mobility Scooters. Covering you from theft, accidental damage and Liability.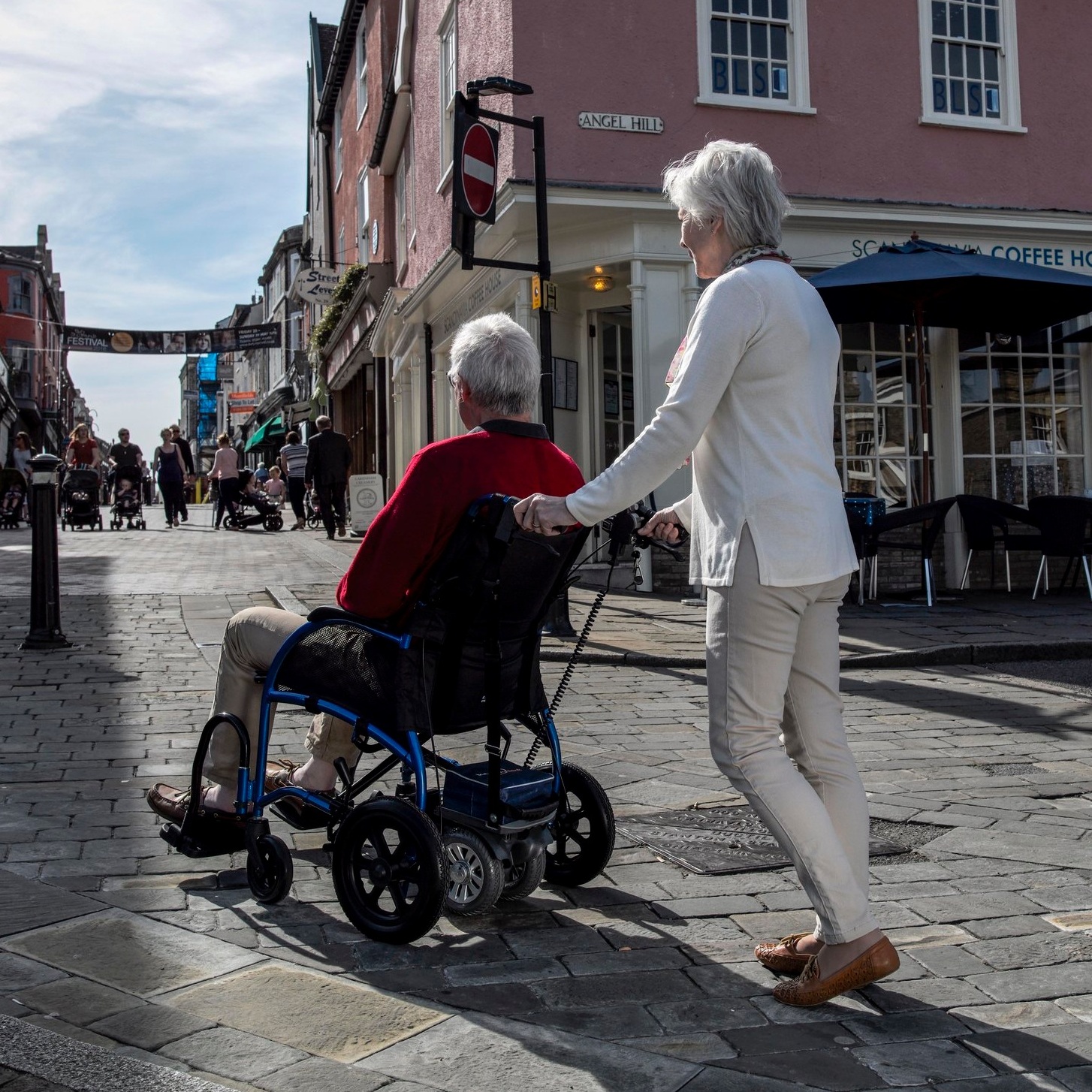 3 months FREE insurance* on all Electric Wheelchairs. We also stock Self Propelled and Fifth Wheel Assists.
1 year guarantee against manufacturing defects on all our Riser Recliner Chairs.
Were proud to work with one of the leading UK manufacturers, Brooks, to ensure you receive a first-class service.
1 year guarantee on all Bath Lifts Covering you for quality, reliability, ease of use, and safety.
We have lots in stock to help you get back on your feet with ease like Wheeled Walkers to Walking Sticks